The 1916 Shark Attacks



Attack Story Sharkfest Message Board Matawan Locations Resources Pictures Victims Finding Joseph Dunn 1926 NJ "Shark Attack" Other Shark Attacks Videos Tours/Contact






Last Update: July 9, 2010

Welcome to the site that is dedicated to a comprehensive look at the Shark Attacks that occurred along the Jersey Shore in July of 1916. When Peter Benchley went to write Jaws he was a big fan of these attacks and they are very loosely based on the movie. Special thanks to local New Jersey Historian Dr Richard Fernicola. Without his extensive 20 years of research on this subject I never would have gotten interested in these attacks. Please click on the links above in order to navigate through the site.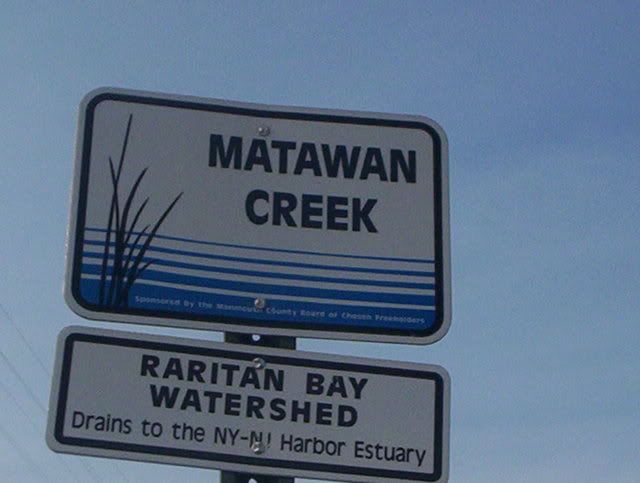 Depression